8 things you would never expect from the most beautiful beach in Italy
San Vito Lo Capo is the most popular seaside destination in the province of Trapani. A place that smells of summer, sea and couscous. If you are looking for a place for the whole family, cheerful and that you leave inside the smell of sea salt, you know where to go. Reaching San Vito is not complicated, just a car and 45 minutes of time to get to your destination starting from Trapani.
Are you ready to discover the most interesting things of the maritime capital of the province?
1. The beach of San Vito Lo Capo is the first point of interest of this fantastic place. Usually, San Vito is a seaside destination, where children can have fun and spend a weekend in the sun and sand. White beach and crystal clear sea are the outline of a perfect holiday!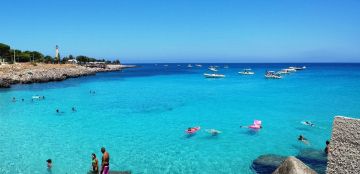 2. If you do not like sand but do not want to get away from the country, we recommend the beach of Billeci. Stone boulders and blue water, obtained from a marginal part of the port, this bay takes its name from the famous fish market in the town. We recommend going to bring home excellent tuna products like the tuna eggs!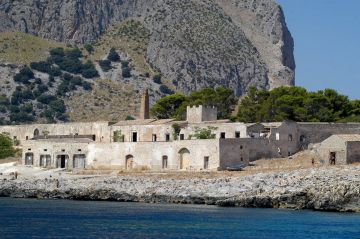 3. The Tonnara di San Vito lo Capo or also called Tonnara del Secco is located a few minutes away from the town. It is a place rich in history with a wide descent to the sea of concrete and stone and deep blue water. The tuna boats, or rather the "muciare", are no longer dropped here since 1969, but the place and the sea are of inestimable beauty, also excellent for a day of snorkeling in the fishy seabed.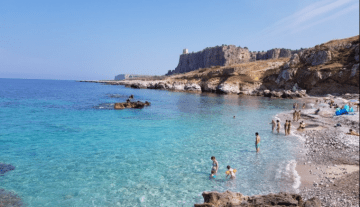 4. Macari is the other face of San Vito: is a real little town not crowded and with a breathtaking view. It has many beaches not much served, not to be missed is the beach of Isulidda, pebbles and clear water where you can sunbathe under an umbrella with a splendid view of "Monte Cofano".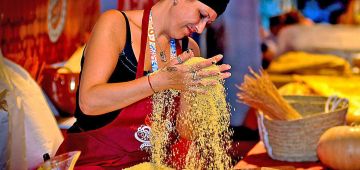 5. But San Vito lo Capo is also a very famous place for Cous Cous, which has now become a monument of the city. The event that bears his name, Cous Cous Fest, usually organized at the end of September, is a competition between various countries, which each year bring their typical couscous and which is judged by a jury of experts. Cous cous from San Vito is obviously with fish broth! The event is also famous for the numerous musical performances that every year brings important artists to the city, with their free live concerts.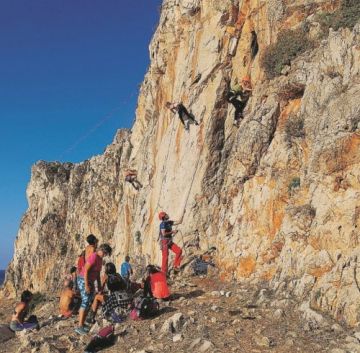 6. For years, the mountain faces of San Vito Lo Capo have been at the center of attention, showing the enthusiasm of many climbing enthusiasts from all over the world. You can climb all year round: the most popular places for this sport are Monte Monaco, the Salinella cliff, the Cala Mancina cliff.
7. If you are interested in going underwater without the need to hold your breath, in San Vito you will also find diving schools that offer the so-called "baptism of the sea". Sarà un'esperienza unica immergersi nelle limpide e calde acque della costa con un istruttore dedicato che ti assicura il massimo della sicurezza e del divertimento!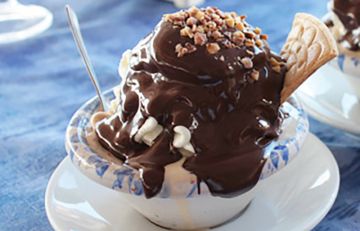 8. Let's not forget that San Vito is also the home of ice cream. in Via Savoia there are many ice cream shops that offer the famous "caldo-freddo": a glass of ice cream of your choice with cream, a morbid biscuit soaked in rum and a hot chocolate pour. Decidedly caloric but well deserved after an intense day at sea.